Hello!

I'm M

arc González.
I think and tell stories
through drawing and illustration.

Email me to
dear@senyorgonzalez.com


to dance together.

Below ⤵ a selection of my work.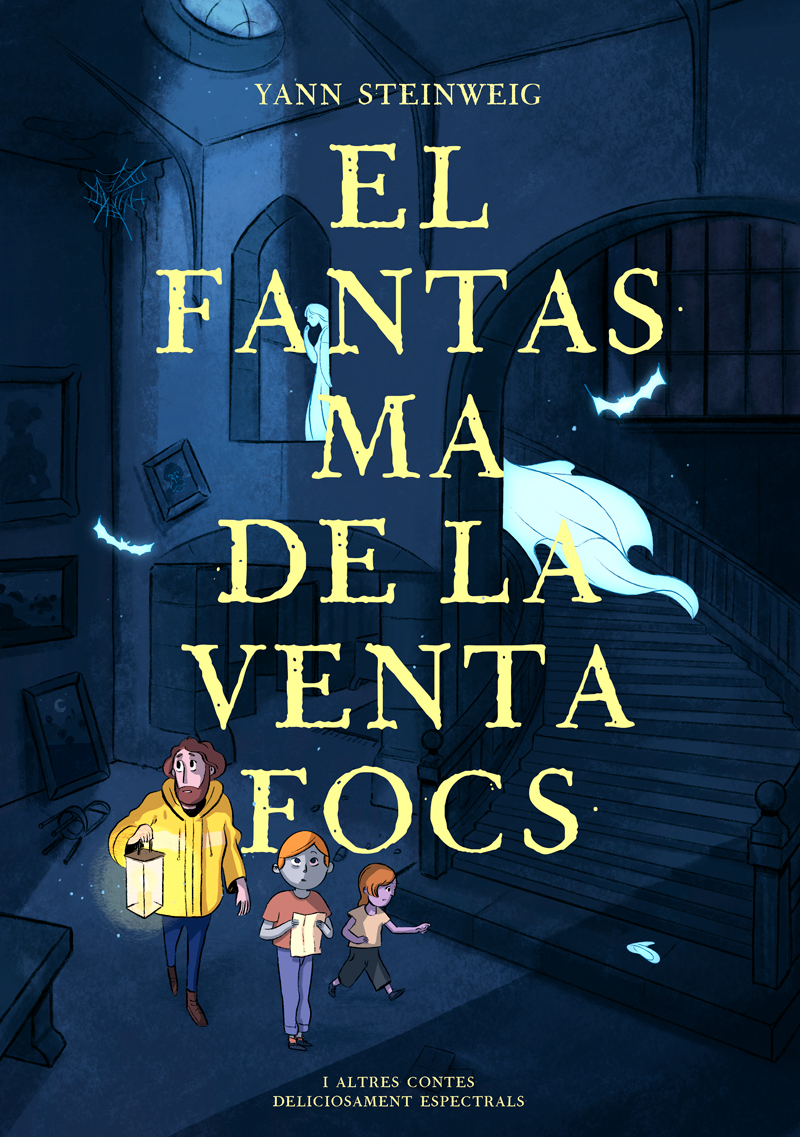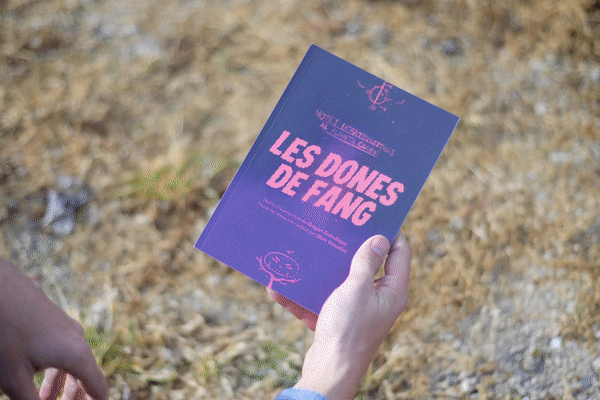 Sobre mi.

Mi trabajo se inspira en la magia cotidiana, en relatos de aventuras y en mundos que atesoramos desde la infancia, donde caminamos, jugamos y vivimos junto a personajes misteriosos y fantásticos. Me gusta dotar de imágenes estas historias y explicar con ellas la curiosidad con la que nuestra imaginación nos empuja a seguir leyendo, escribiendo, dibujando.
Estudié gráfica publicitaria en la Gaspar, Igualada, y más tarde ilustración en l'Escola d'Art Serra i Abella, Hospitalet de Llobregat, y desde entonces llevo más de diez años ejerciendo como

diseñador gráfico

y realizando proyectos como ilustrador freelance en el sector editorial y digital. Además, co-edito y colaboro en la revista de relatos y cuentos ilustrados

Narranación

.

Me pasaría el día paseando entre estanterías repletas de libros y cómics, leyendo, escuchando discos o mirando películas pero me gusta demasiado pasear por el bosque con mi familia, merendar pan tostado con chocolate y tocar la guitarra.
About me.
My work derives its inspiration from everyday magic, from adventure stories and from worlds we treasure since our childhood, entire worlds where we used to stroll up and down, play around and live along with fantastic and mysteriou characters. I like to illustrate these stories and to show, through the combination of words and pictures, the curiosity that fuels our imagination so that we are moved to keep on reading, writing, drawing.

I studied Advertising Design at La Gaspar, in Igualada (Barcelona) and later I did a degree in Illustration at Escola d'Art Serra i Abella, in Hospitalet de Llobregat (Barcelona). Since then, I've been working as a

graphic designer

for more than ten years, as well as carrying out projects as a freelance illustrator, both in the publishing industry and the digital sector. In addition to that, I publish jointly and I'm a contributor to the illustrated magazine of short stories Narranación.

I would spend all day wandering through shelves stacked with books and comics, reading and listening to music and watching movies, but I enjoy too
much taking walks in the woods with my family, have toasted bread with chocolate for tea and playing guitar.